Range of Services
Judy Fuller, CMT, RYT

offers a wide array of services specifically tailored to easing your pain and cultivating your sense of well-being.
Therapeutic Massage

Craniosacral Bodywork

Core Opening Yoga & Yoga Therapy

Ayurvedic Lifestyle Counseling

Reflexology

Aromatherapy

Trauma Informed Practices

Self Care Skills
I invite you to call today and experience for yourself the benefits of my work.
In health and wellness,
Judy


---

"The energy of the universe is coarsing through your being and you keep knotting it up at the base of your tailbone." -Rumi
Come and learn to unwind your tailbone!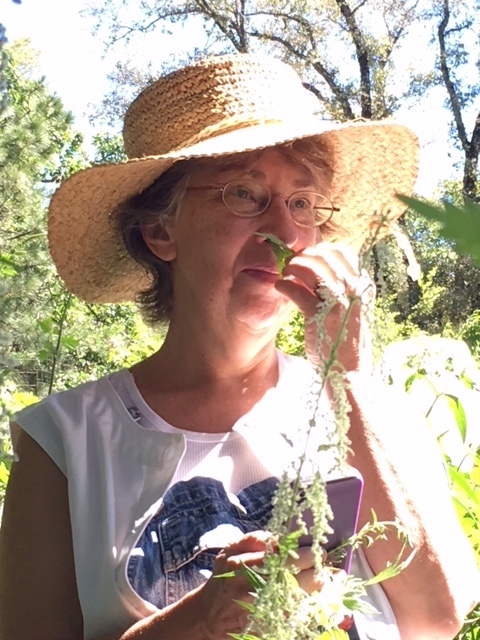 Call for Information Today!
Don't put relaxation, reduced stress and pain-relief off any longer. Call today and allow me to share the countless benefits of safe, relaxing therapeutic massage and yoga: (530) 274-2635. I can also be reached via e-mail at judfulyoga@gmail.com
---
Search My Website
---